Resiliency in the Supply Chain: Does it Really Mean What You Think it Means?
Free Webinar • September 26 at 12:00 pm ET
Since the pandemic, a new buzzword has taken the supply chain by storm: RESILIENCY. It didn't even have its own Wikipedia page until March of 2021.
So what is resiliency, how does it affect your supply chain, and why should you care?
During this free webinar, Ryan Uhlenkamp (SVP Alliances & Strategic Accounts at Longbow Advantage and former VP of Supply Chain Transformation for Blue Yonder) and Josh Owen (CEO and Co-Founder of Cycle Labs) will discuss what it really looks like to build a resilient supply chain and the importance of building a firm foundation for your business before jumping on the latest industry buzzword bandwagon.
Host

Ryan Uhlenkamp
SVP Alliances & Strategic Accounts
Longbow Advantage
Host

Josh Owen
CEO and Co-Founder
Cycle Labs
Moderator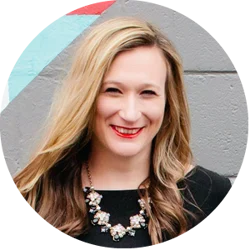 Leigh Chesley
Chief Strategy & Transformation Officer
Longbow Advantage
---
Join us on September 26, 2023 at 12:00pm ET for this free live webinar. Register today so you're guaranteed access to the replay video even if you can't make it for the live event.